By Ashley Van Der Mark, Improvement Advisor
---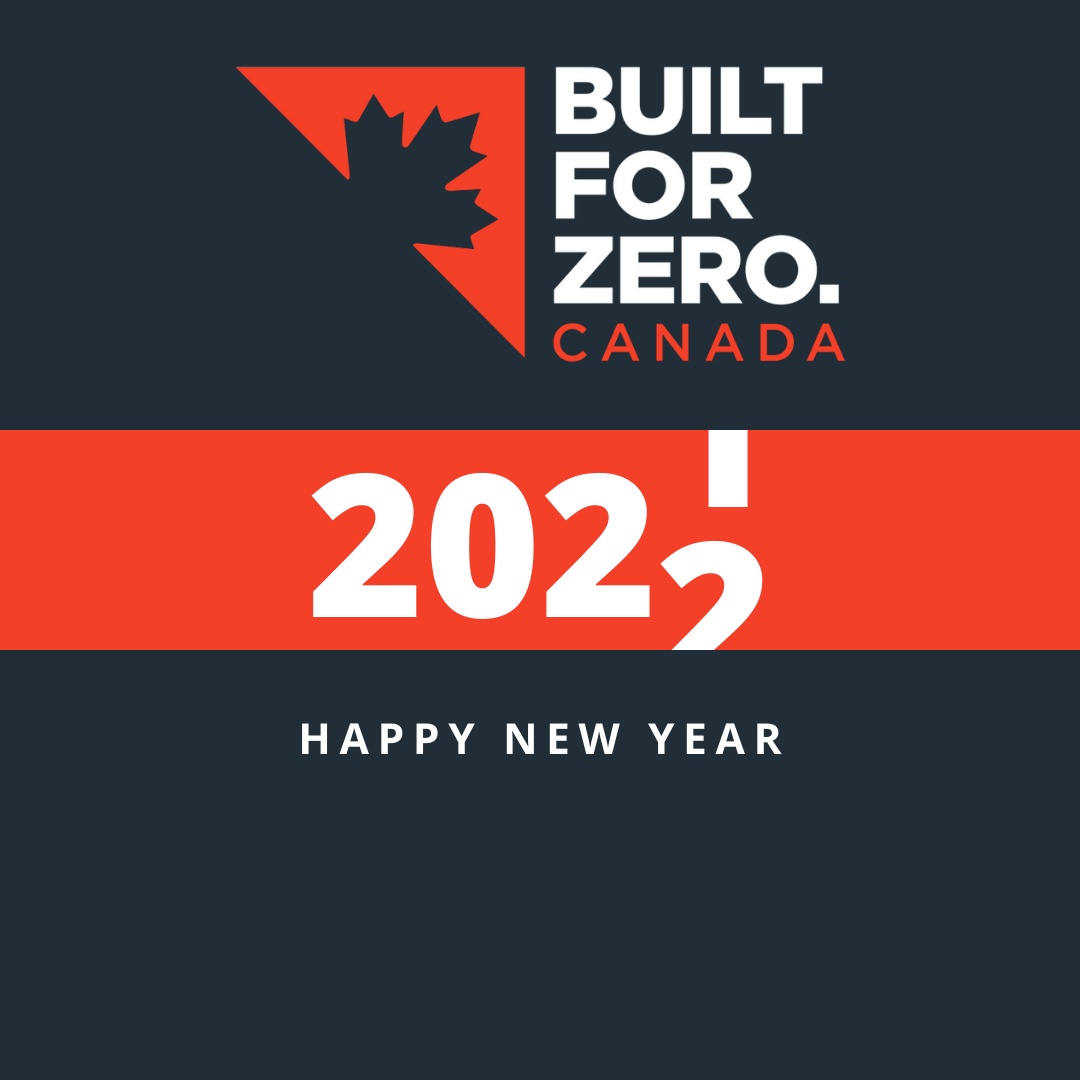 It's 2022: a new year, a fresh start filled with hope and possibility. It's that feeling of writing on the first page of a brand-new notebook. You write so very neatly, underline the date and title, maybe even colour code, and pledge to yourself that this year, every time you use this notebook it will be this neat. Ok, maybe you don't get as excited as I do about a new notebook but maybe you decided that this is the year that you will exercise more, get enough sleep and stop binging Netflix until midnight every night, or try meal planning to eat better. Maybe you are feeling so depleted that a resolution feels pointless. Whatever the resolution, many of us set these goals at the beginning of a year. I don't know about you, but by the end of January (if not sooner) my notebook is filled with messy scribbled notes that I can barely read! So I've actually stopped making resolutions and used the new year to reflect on what happened during the previous year, what I learned, and what I can take with me for the coming twelve months to make it just a little easier for myself.
Reflections of 2021 and what I learned? The movement to end homelessness is fearless! Despite facing challenges that felt insurmountable, despite feeling isolated and often times alone in the work, despite being told by so many that the goal of ending homelessness is not possible, this movement pushed through to ensure the most vulnerable in their communities could find safety. This movement pushed the leaders of this country to face homelessness as the crisis that it is. When told to stay home, this movement went out and worked with some of our most vulnerable neighbours to ensure they were safe. If that's not fearless, I don't know what is.
I'm also reminded that there is power in this movement and that power is you. That power continues to grow each time we connect, support each other, learn together, and talk through challenges and bright spots. Being connected gives us the strength to push through another day knowing that we are not alone and someone who understands this work is just a phone call away. The power of this movement can affect change at different levels of government, within local communities, and most importantly, can impact the lives of each and every person experiencing homelessness by showing them that they matter and they are valued.
I wish I could write that 2022 will be the best year yet but unfortunately, we are still living and working in a time that is both uncertain and unclear. We are right now facing Omicron which is predicted to be the fastest spreading variant to date. We continue to work and live in a world of colliding emergencies including a pandemic, a housing crisis, and a drug poisoning crisis to name a few. What is certain is that this movement has some of the most inspiring leaders working to end homelessness and despite all of the challenges, you have managed to keep housing at the centre of your responses. No one person will end homelessness on an island – it takes the village and there is power in this village. So as the writing gets messier in that new notebook, share those thoughts with your colleagues in the neighbouring cubicle, city, or someone across the country who is working on the same thing. The more connected we are, the more power we will have to affect the conditions that we need in order to see a true end to homelessness once and for all.
So here's to 2022, the power of this movement, and to not being alone!
Stay safe everyone.